UPDATE: This show is all ages!!!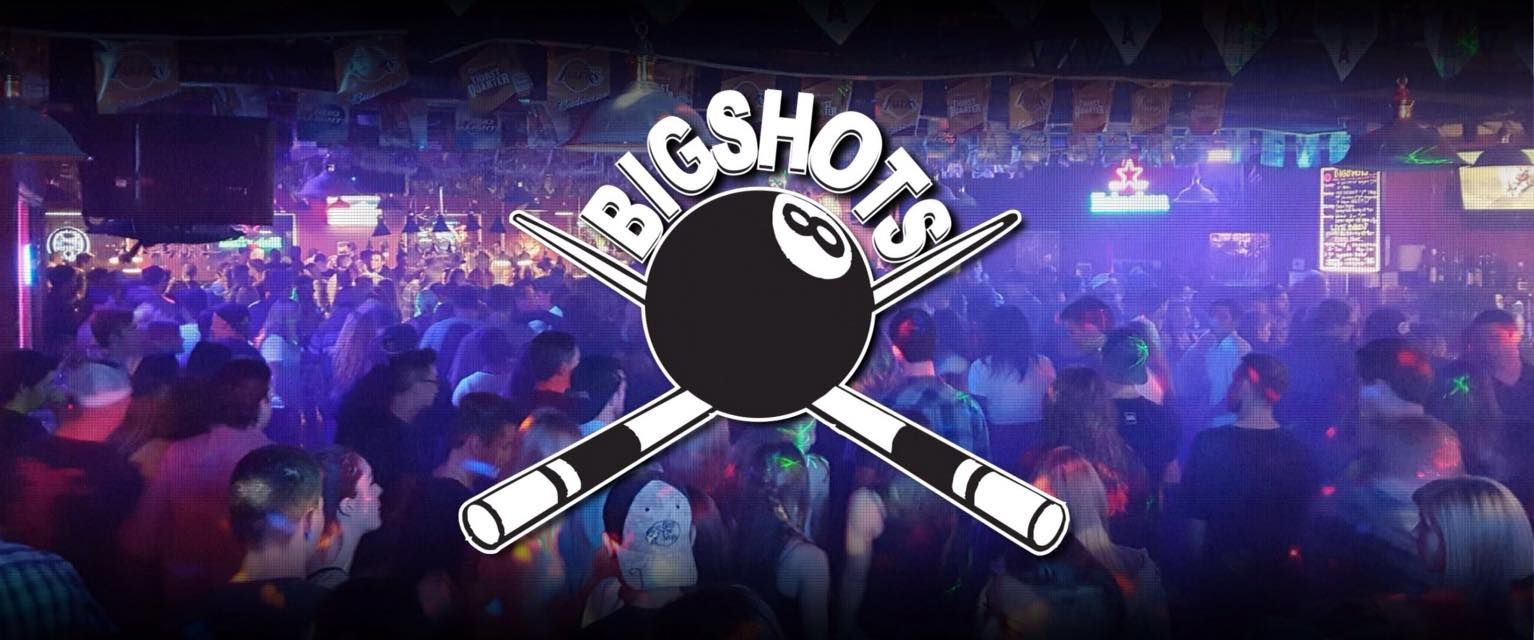 Orange County! 
Save the Date!
Saturday October 5, 2019 we will be playing BigShots in Lake Forest, CA. This is a great bar and grill with a huge dance floor and plenty o' pool tables. The food is great and the hospitality even better. So come on out and help us represent the local Irish/Celtic scene and hopefully make this a regular spot for us all to party! Check out our "shows" section of our website for full address and details. 
See all you Blaggers there!
Slainte!