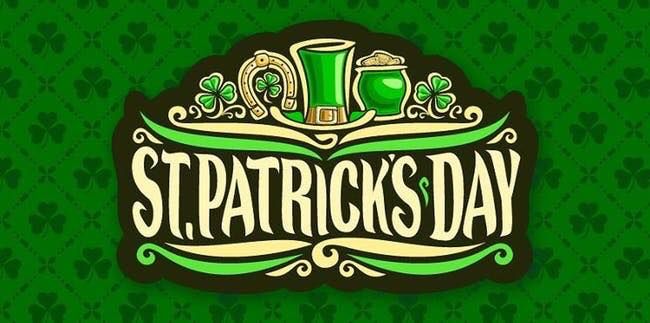 Happy St. Patrick's Day Blaggers!
Unfortunately due to the current worldwide health crisis all of our shows on this joyous day and through the end of April (and possibly further) have been cancelled. We hope wherever you are, you raise a pint with those you love and enjoy some good music at home. We will be hard at work on new material for you all during this time and we hope to see you all soon. 
When the world reopens, we have some new merch for you guys (and are working to get some online for you to purchase asap!) but for the time being we've added the lyrics for all of our songs off of the Two Years Enough album here. If you are spending your quarantine time learning some BTB songs, please post on social media and tag us! We love you guys and appreciate your support!
If you are feeling generous you can leave us a virtual tip via Paypal here, just click on the yellow donate button.
Wash your hands! Look after each other, stay healthy, and safe. We'll see you on the other side of this with some banging new tunes.
Cheers,
The Brick Top Blaggers