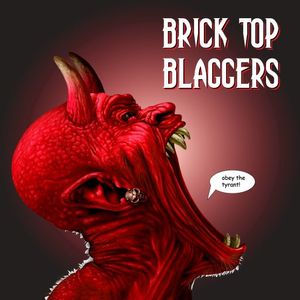 Save the date, it's finally here! Part one of our two part EP is finished and will be released on all platforms on September 17, 2022. We are so excited to share our new music with you all!
You can pre-order directly through our website here:/music
Don't forget to pre-save the release on Spotify as well here: Spotify Save: Obey the Tyrant
We will be having a release party on 9/17/22 in San Diego at The Holding Company with our amazing label mates Quel Bordel. Entry is free before 9pm. 
We are hard at work on part two, stay tuned for updates!
Slainte!
Brick Top Blaggers